Arthur's Restaurant
We are a small independent restaurant in the heart of Derbyshire, serving monthly changing tasting menus showcasing the best of British seasonal produce and using local high street suppliers.
Named "most innovative" in the Derby food and drink awards in 2022 as well as runner up in the "best restaurant" category of the OFM awards 2022.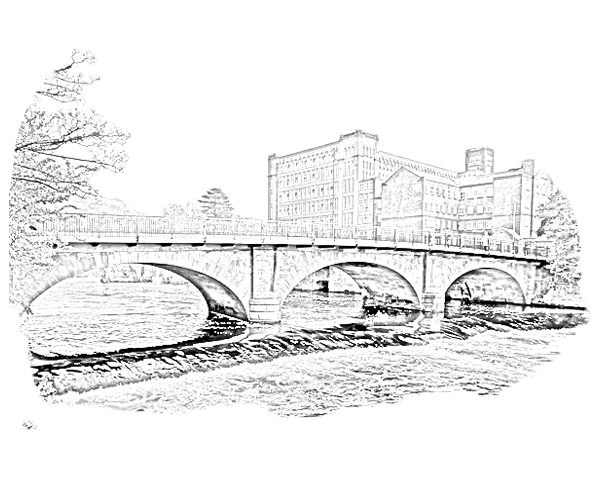 Our Location
Opening Hours
Monday: Closed.
Tuesday: Closed.
Wednesday: 6pm - 8:30pm.
Thursday: 6pm - 8:30pm.
Friday: 6pm - 8:30pm.
Saturday: 6pm - 8:30pm.
Sunday: Closed.
Contact
info@arthursbelper.co.uk
07709 209260
Location
1C Campbell street, Belper, Derbyshire
DE56 1AP
Instagram